Welcome to the Hi Ho Community!
Welcome to a place where curiosity rules. Where children explore, ask questions and think for themselves. Where little ones are encouraged to make big discoveries and create connections. Where learning and play are inseparable.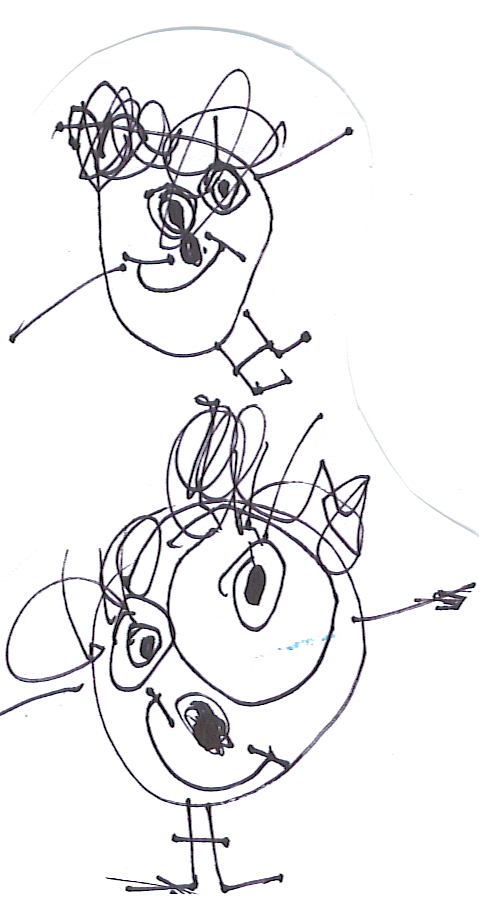 For more than 60 years, Highland Presbyterian Church has provided a joyful, stimulating and nurturing learning environment for young  children where lasting relationships are formed among children, teachers and families. From our youngest infants to our exceptional kindergarten program, when you enroll your child at Highland Pres., you enter a dynamic community of learners that will not only enrich your child, but your family, too.