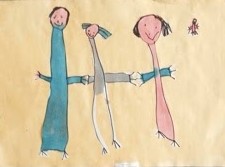 "What children learn does not follow as an automatic result from what is taught, rather, it is in large part due to the children's own doing, as a consequence of their activities and our resources."
—Loris Malaguzzi, The Hundred Languages of Children
Thank you for visiting Highland Presbyterian Church Nursery and Weekday School's website. We're delighted that you're here! Likely you have found us because you are looking for a warm and nurturing environment that encourages children to explore, imagine and create. At Highland Pres. we believe that children are capable and competent learners and bring unique strengths to everything they do; it's our role as educators to uncover these strengths and give children the time, tools and gentle guidance to build upon them. How do we do this? By slowing down and taking the time needed to observe, to encourage and to know them well. Relationships are at the very heart of what we do at Highland Presbyterian Nursery and Weekday School.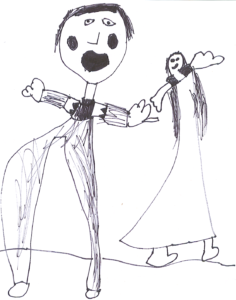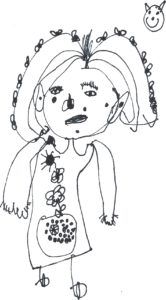 Children are wired to learn and are motivated to do so when they feel confident and secure, are offered engaging materials and are encouraged by those they trust. At Highland Pres. we build lasting relationships with children and families, provide carefully considered, comforting environments and offer materials that are engaging and open-ended. Children are encouraged to pursue their individual interests and collaborate with others to solve problems and create new ones to solve. Our teachers observe and assist the children in their pursuits, provide materials that help sustain children's interests and plan experiences that further children's growth and learning. Together meaning is co-constructed; children, parents and teachers learn from each other and new ideas are formed.
We hope you will be inspired by this magical learning process as we are and find out more about us. We invite your questions and welcome new families into our community each year. Growth and learning is a beautiful thing. Come play with us!